Christie Administration Announces $67.4 Million Available for Open Space, Recreation and Stewardship Projects
(16/P112) TRENTON – The Christie Administration is making $67.4 million in Department of Environmental Protection Green Acres program funding available for open space, recreation and stewardship projects across the state, Commissioner Bob Martin announced today.
The Green Acres program is accepting applications immediately from municipalities, counties and nonprofit groups for grants and loans for land acquisitions, park development and stewardship projects.
"Preservation of open space for people to enjoy nature and recreational opportunities is important to enhancing the quality of life in New Jersey," Commissioner Martin said. "We have a long tradition of continuously expanding our impressive inventory of open spaces and parks as a way of ensuring that everyone has ample opportunities to find places to unwind, get together and enjoy healthy activities."
The Green Acres program will evaluate the applications and prepare a recommended list of awards for presentation to the Garden State Preservation Trust for approval. Funds awarded to governments and organizations can be used for a wide variety of projects, such as preservation of nature preserves and wildlife habitats, creation of urban waterfront parks and greenways, and development of athletic fields and playgrounds.
Green Acres funding allows governments and nonprofits to leverage millions of additional preservation dollars through matching federal, state, county and local funds, as well as from private sources.
For the first time, the Green Acres program will also accept applications for land stewardship activities. Land stewardship is defined as an activity that goes beyond routine maintenance to restore and enhance lands for recreational and conservation purposes.
New Jersey has long been a leader in preservation of open space. The Green Acres program was created in 1961 as the result of an innovative bond referendum, and is the oldest continuing program of its kind in the nation.
"Today, natural areas, parks, playgrounds, athletic fields, boat ramps, docks, and fishing piers acquired and developed through the Green Acres program reach into every corner of the state and every landscape, from cities and suburbs, to farmlands and villages, and to mountains and forests," Commissioner Martin said.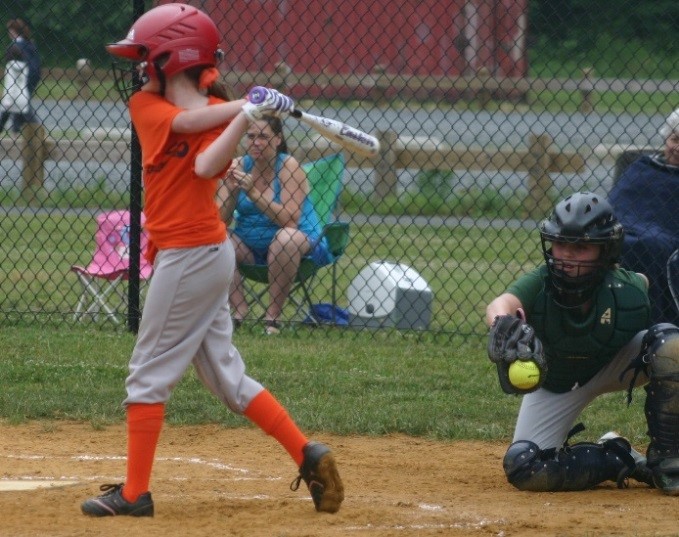 Together with public and private partners, the Green Acres program has directly protected more than 680,000 acres – or more than 1,060 square miles. The program has also funded hundreds of recreational areas that provide a wide range of activities, including city parks, playgrounds, athletic fields, boat ramps, docks, fishing piers, natural areas and environmental education.
A study by Penn State University concluded that investments in parks and recreational services have a positive effect on health and fitness and may result in less strain on the health care system. Studies also demonstrate that people are more likely to be more physically active if they live close to parks and recreational sites. As such, the New Jersey Department of Health has included DEP in implementing the Governor's Population Health Challenge, calling for state agencies to work collaboratively to promote health in policymaking.
In addition to providing recreational opportunities, Green Acres projects help protect water quality and stimulate economic development by creating jobs. This makes cities and towns more attractive places to live and work.
Applications for this latest funding round are due to the Green Acres program by February 15, 2017. Applications are available at: www.state.nj.us/dep/greenacres/pdflaunch.html#applications
For more information about the Green Acres Program visit: www.NJGreenAcres.org